Artist Statement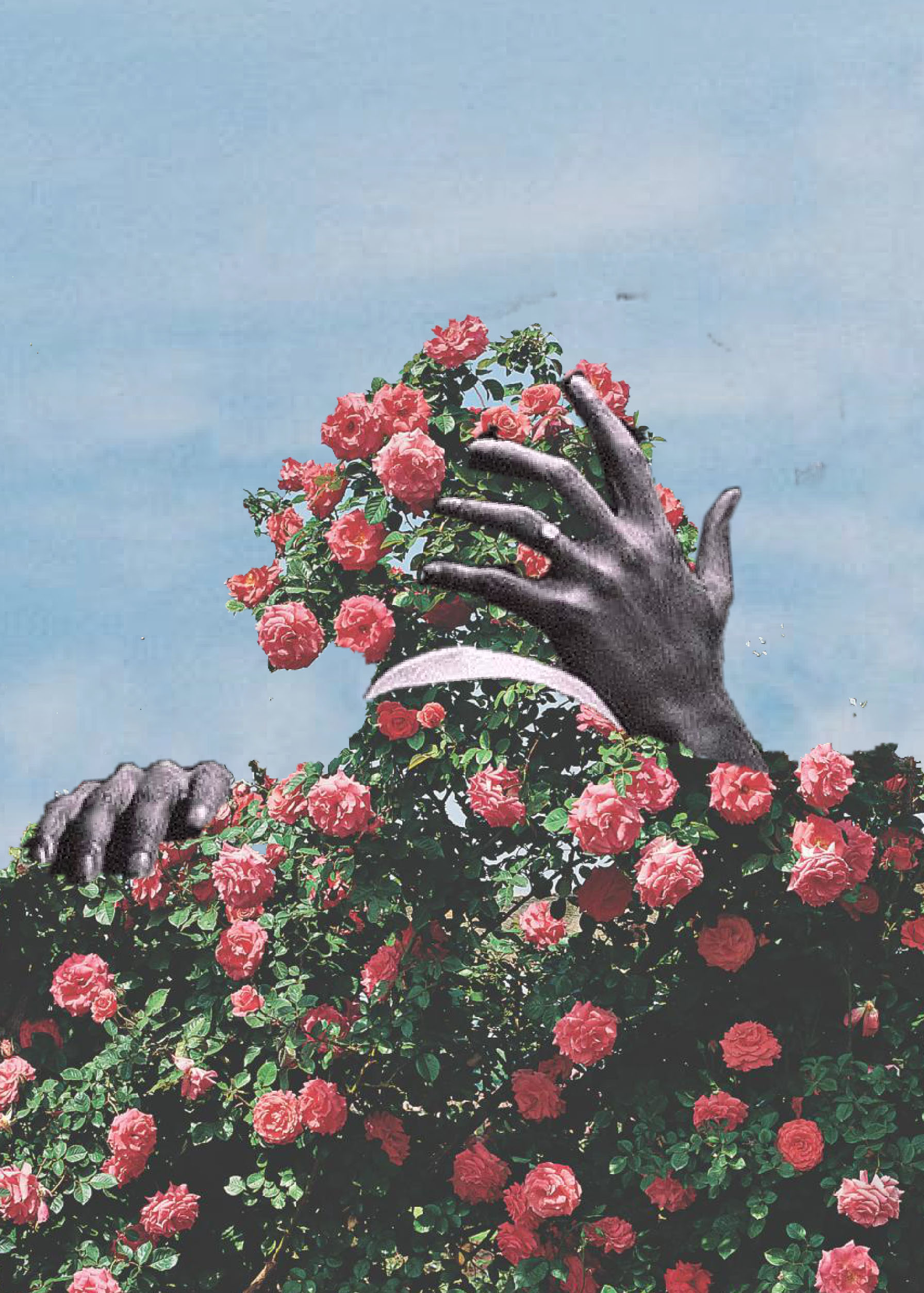 My collages and paintings emphasize the serenity found through absurdity. As a Mexican-American who grew up in the Bible Belt, a lot of my work has social, religious, and political messages, as well as cultural references.
Relying on my storytelling and advertising background, surrealism is the primary vehicle for my work. I generally like to approach social taboos with humor or beauty, and I like the work to be loud. From kayaking in the clouds to a Japanese monster overtaking a city, I enjoy the juxtaposition of putting things where they don't belong. I leave the cuts on my collages jagged, believing that disorder is what ultimately brings forth cohesion. There's a purposefulness to messiness; it breeds permission to draw out the beauty (or ugliness) of life. 
Image: Plants Have Feelings, Too (detail), Mixed Media Collage, 18"x24", 2019.