Blog & Things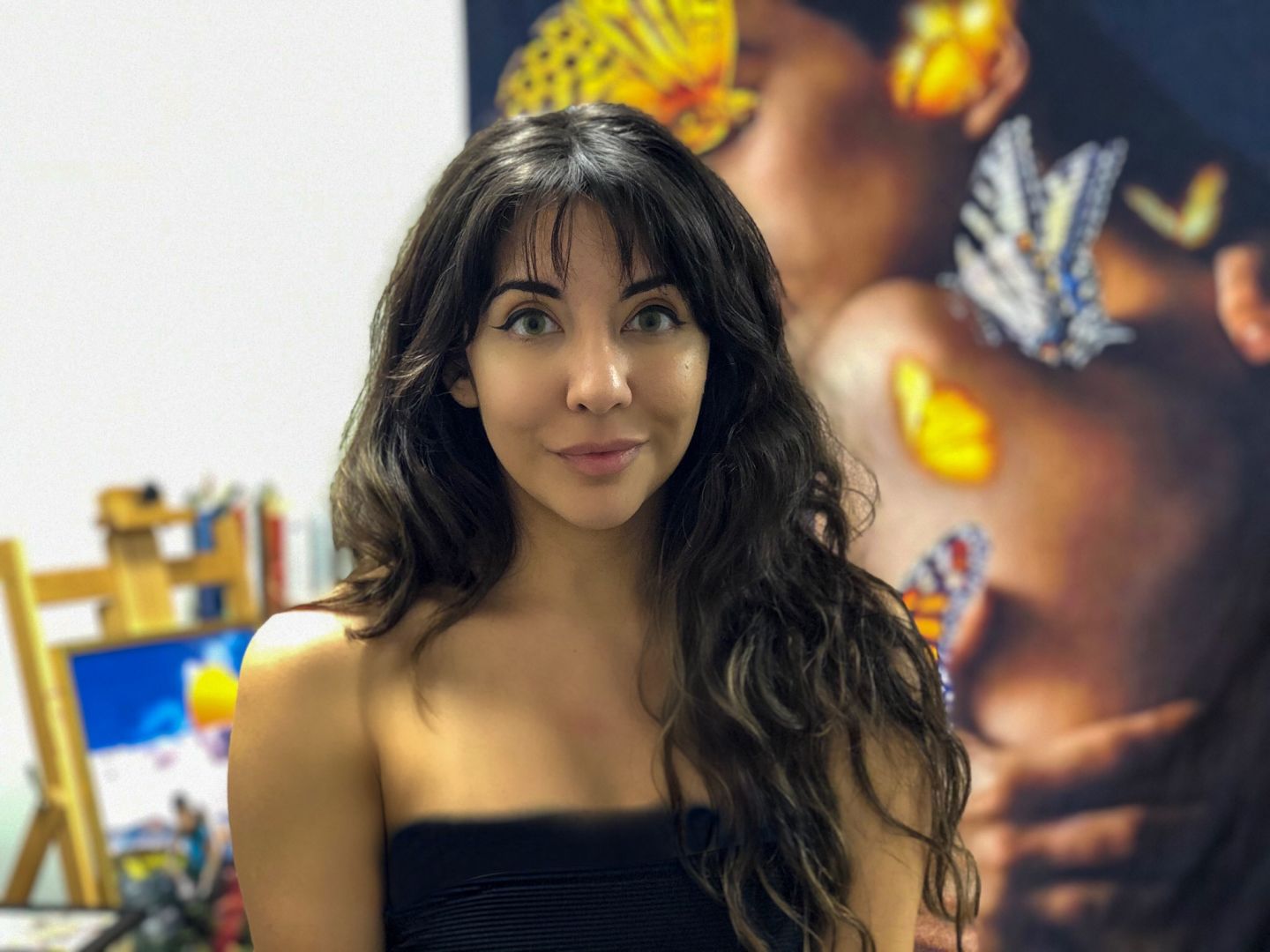 ---
— Elise Gray is an Artist, a Writer, and Professional Bullshitter. These are her mighty scribblings. Enjoy.
---
What is Collage Art?

September 19, 2021
If you're wondering how collage is an art or what exactly it is, you're in the right place. Collage art is an art form that has been popularized in recent years, specifically on Instagram.
There are currently many amazing artists who collage, like Beth Hoeckel and VeryRealFantasy on Instagram. Their work marries popular topics like astrology and food with surreal pop images. There's also Frank Moth, with a range of surreal works showcasing everyday occurrences like waiting for the bus, ordering coffee, or going for a stroll—in space.
Making collage art is a simple, yet sometimes tedious task. Whether you're looking to have a bunch of fun magazine cut-outs for an analog collage or you make photoshop collages, the creative opportunities are endless.
The Origins of Collage Art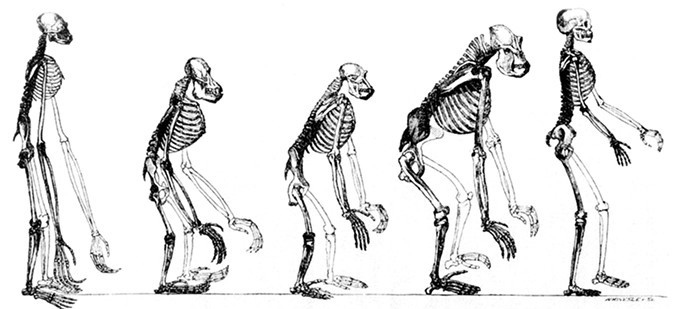 The word collage hails from the French word, coller, meaning "to glue." Sometimes artists also refer to collaging as a "mixed media" medium. Like many art forms, the origins are unclear. What we do know is that collage techniques are almost as old as paper, dating back to around 200 BC. Around the 10th century, Japanese calligraphers were known to infuse glued paper and use texts on various surfaces for poetry.
Plenty of early surrealist artists used collage in their work, such as Eileen Agar. Perhaps one of her more notable pieces, "Precious Stones" (1936) depicts a cutout of a human physique within the layers of the papers.
Before that, artists like Hannah Höch and Kurt Schwitters implemented newspaper cutouts and photographs from magazines into their work.
Generally speaking, a collage is known as a mix of high and low art. Low art is generally associated with being mass produced or advertising, whereas high art is considered more traditional.
However, as a newer art form that's recently taken its wings on platforms like Instagram and Pinterest, surreal collage art is being taken more seriously as an art form (thank heck).
---
About the Artist

Sep 10, 2021
Hi! My name is Elise Gray. I am the owner of Uglee Designs. I've been making art for over a decade. As an artist, I find comfort in revealing the absurd (hence the name, Uglee Designs). I've been featured in a few zines and online magazines, including ShoutOut HTX. I also lead a team of artists at a small agency. When I'm not doing that, I'm here! I work with tons of small businesses and musicians to bring their ideas to life. I create art for  social media ads, album art, and gift ideas.

Collage art is my ideal medium, although I can draw and paint as well. I have participated in a few art shows over the years and shown in one gallery. I'm a resident artist at Art Square Studios in Houston, TX, along with my partner. My art is a mixture of surrealism and abstract thought. I occasionally through some social commentary in there but not always.

I believe art should be fun, inclusive, and free. The world is often an ugly place for many. As an artist, I feel it is my job not to point it out but rather to find the joy in the midst of it all. If you get the chance to see my work, I hope you get a laugh or two out of it.
In the meantime, I'll be on my couch in my bathrobe.